Hotel Lock System Access Control Reader
Product No.:202051617725
Price:$90
Application:Hotel/Motel/Apartment/Flat/School/Office
Access control reader is a part of HiRead proUSB hotel lock system, used for doors that can not install mortise lock, but only electronic bolt lock or magnetic lock.

After install and program, only key card in valid time can read on readers. It suitable for hotels' public rooms, such as sauna center, swimming pool, gym or meeting room, etc.

* Access control reader PCB can be provided also, because some hotels have their reader shell design.


1, Access Control Reader (from HiRead)
2, Electronic Bolt Lock/Magnetic Lock/Other electronic lock
4, Exit Switch or Exit Button
*2,3,4 from your local supplier or from us.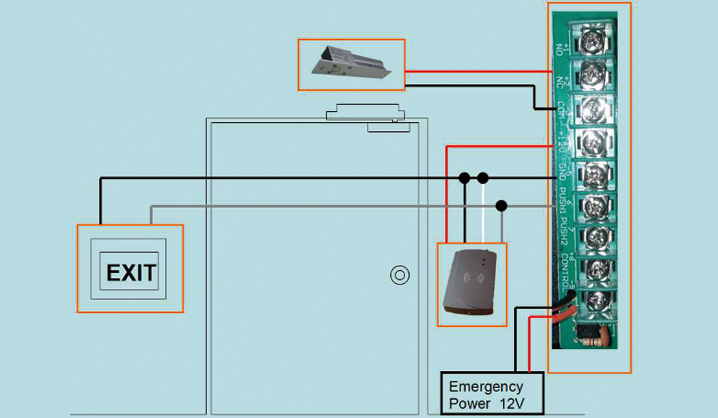 2) Read Room NO. Setting Card(Add a room in software, floor = 0, room number = 0)